AI vision in minutes 

effortless
Build and deploy your own AI computer vision system. No coding. Under 10 minutes.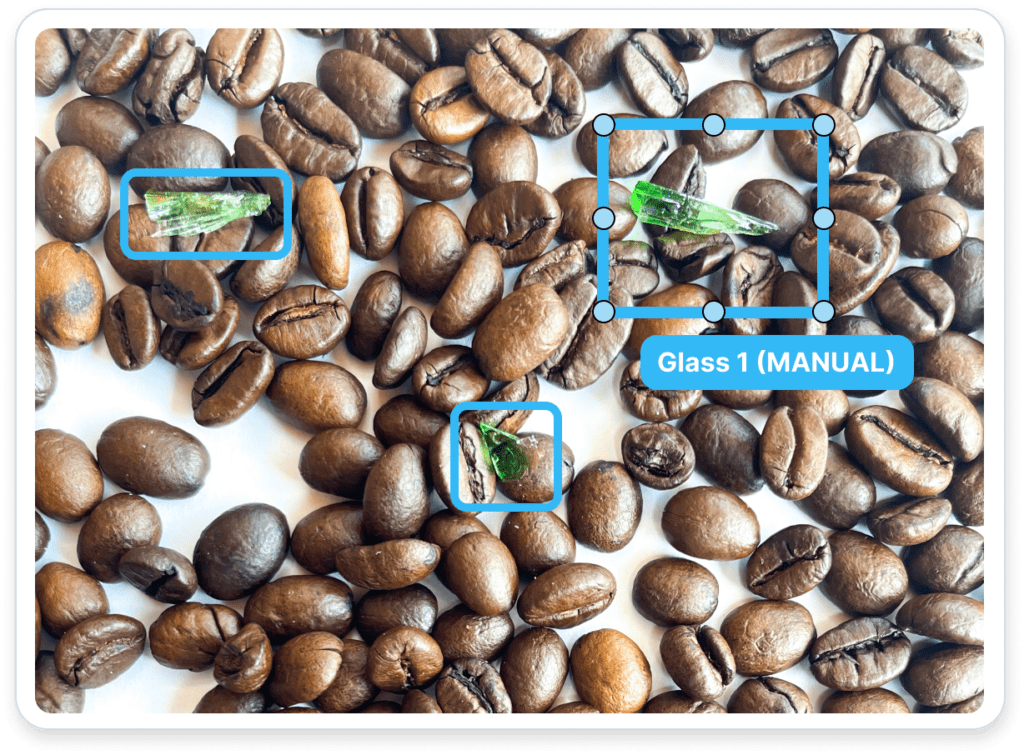 super easy
Use our pre-built algorithms or build your own in our intuitive platform. We make it easy for anyone to create a custom computer vision project, regardless of their technical background.
customizable
Our platform allows for customization to fit the specific needs of each user, allowing for a tailor made solution to your unique business challenges.
quick learning
With our platform, users can quickly iterate and improve their computer vision models, resulting in more accurate and efficient results
supercharge
Most time is wasted in creating software pipelines, logic and learning how to train algorithms in the best way. With our platform, you can focus on your data instead and supercharge your development time.
we promise, you'll be on your way in less than 10 minutes.
focus on your data, we'll do the rest
it's this
simple.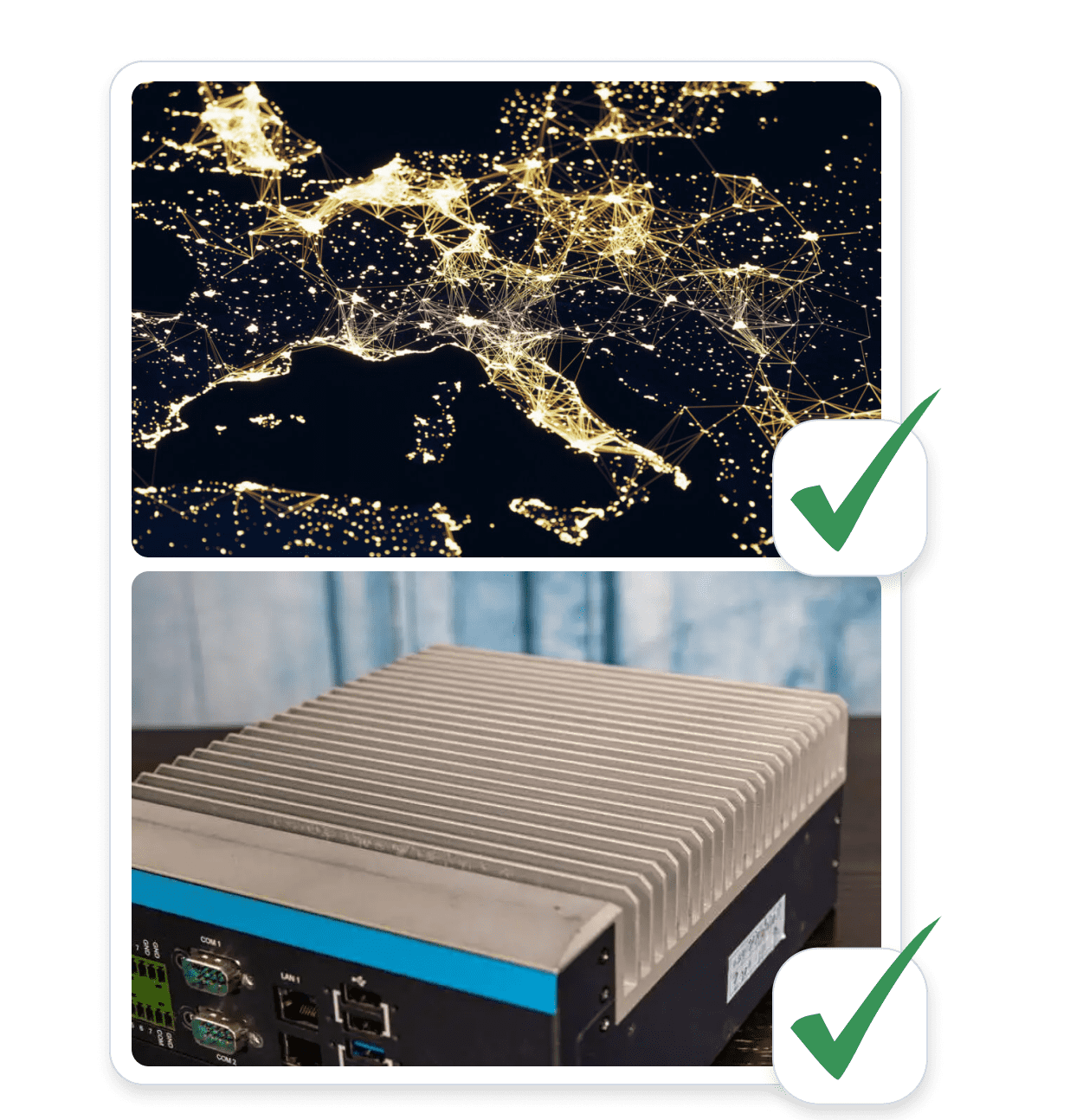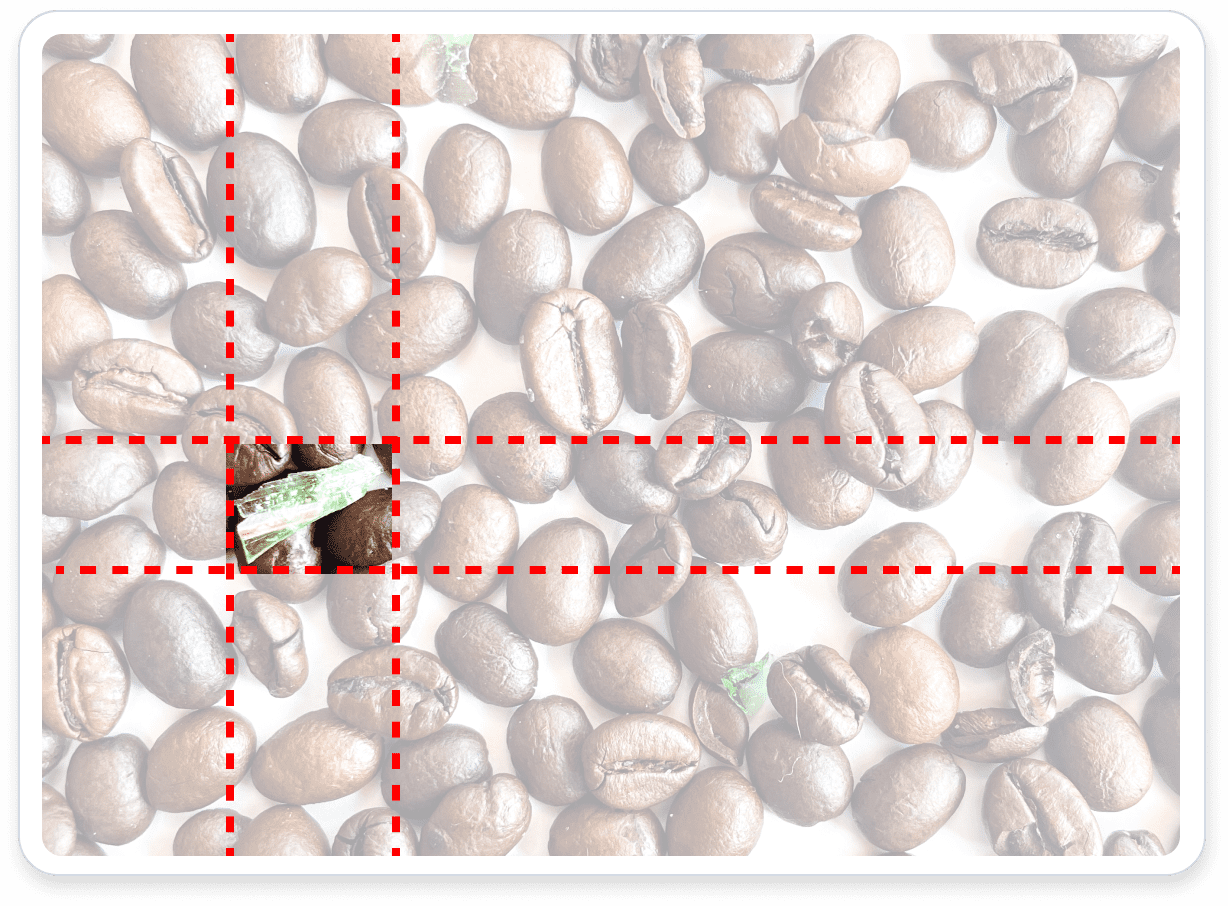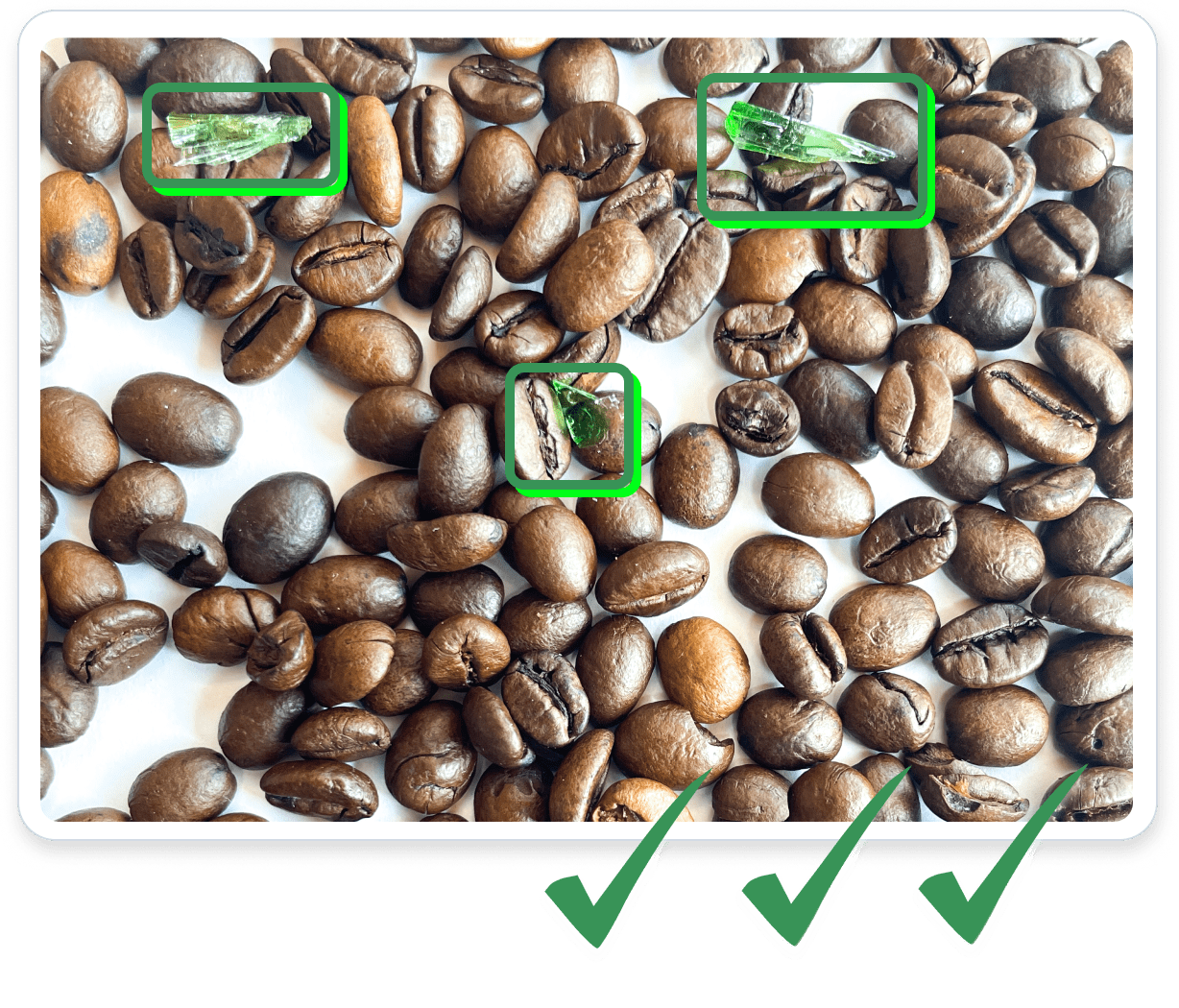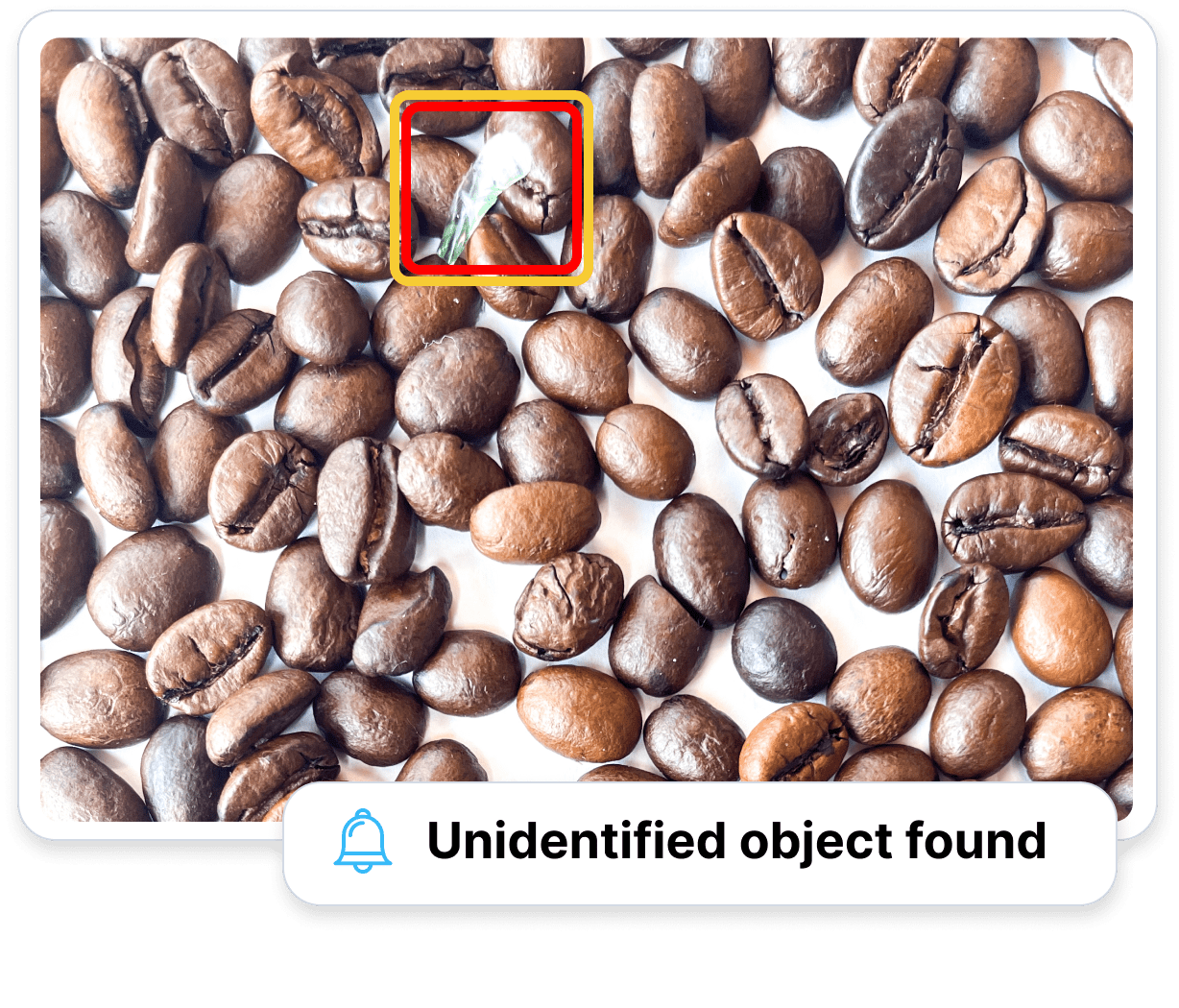 1. select

processing method

&

connect your

data
We offer cloud or edge computing processing. Cloud computing allows powerful processing capabilities while edge computing allows for faster processing and less lag.
Easily upload your images and video's, or capture live images from your camera – straight into our computer vision platform.
Upload labelled data to accelerate your model's training.
---
2.

label

your data

&

train

your model
Say goodbye to the hassle of capturing individual images with camera SDK's (Software Development Kits) and say hello to seamless video labelling with our platform. Train on diverse data (even objects in motion) to ensure maximum accuracy. Don't want to label yourself? Use our labeling service.
---
3.

test

your model &

select a

pipeline
When your model has finished training test its performance on a dataset with testing media. Then select a pipeline such as image or video processing, your desired metrics and set up your output structure such as API or IO.
---
Deploy your end-end solution with 1 click on the button and start using your newly trained model in minutes without having to worry about any deployment code. Make changes as you learn more about your data.
---
5. monitor events

with ease
Receive instant notifications, set custom triggers, and correct any mislabelled outputs directly within the event interface. Turn vision into data and action! Gain valuable historical insights, analytics and make informed decisions.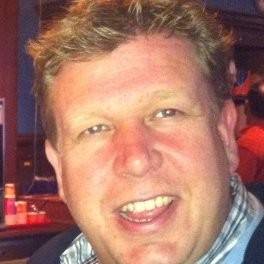 Thanks multiple security camera's that were made smart AI camera's at both the entrance and exit of the gate, as well as on the reach stackers, we can be sure that the right container departs on the right booking. All container numbers are in our system and each has an owner linked to it. That system is then linked to the cargo cards of the drivers. If this number matches, only then will the barrier open. This prevents the release of incorrect containers and thus saves additional costs.
Chris de Rijke
RMI Global Logistic Services
1/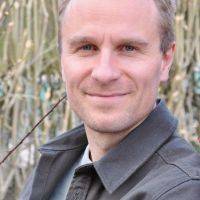 With the use of a simple security camera with AI software that reads the data from the train wagons and automatically forwards it to our system. If this goes well, we plan to expand it to other locations. We expect to save a lot of time in the process this way.
Thomas Beyers
Advario Stolthaven Antwerpen
2/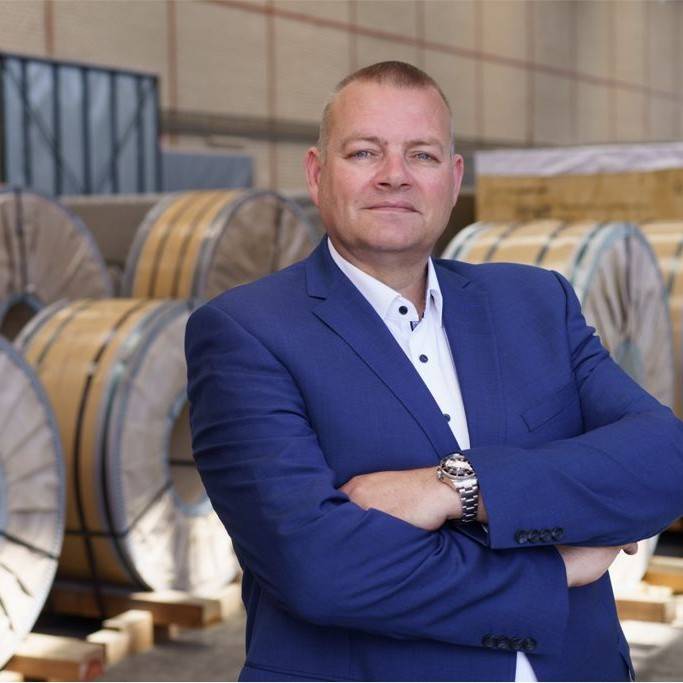 The implementation of AI-based Gate OCR system is a significant milestone for our terminal. We see this moment as a crucial step in the digitalization of our logistic processes within Broekman Logistics.
Rob van Dijk
Director Operations Broekman Logistics
3/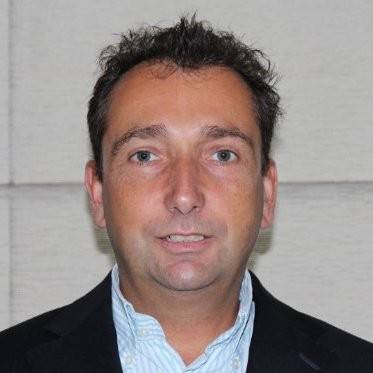 The quality of the products that supplai & visionplatform.ai delivers is very good. They are able to switch quickly, like to think along with you, and are open and transparent. Working with them is very pleasant, and we gladly do so in our data lab. Together with all our suppliers and railway users, ProRail continues to innovate for a safe and reliable railway.
Paul Kootwijk
ProRail
4/
in just
10 minutes

you'll
be on your way:
Option 1
I already have my edge computing or will use cloud:
Option 2
I don't want or can't use cloud. I want processing locally within my network. That's why I need a processing unit (edge computing) and still need to buy that
Option 3
I need advise on what to buy so I get the best hardware for my use case:
next step? plan a

free consultation
next step? plan a

free consultation
leave your details and we'll plan a 30 min session.
---