NEXT LEVEL PERFORMANCE IN A POCKET-SIZE MODULE
A NEW DIMENSION IN AI
At just 130 x 130 x 46 mm, the rugged industrial Jetson NX Orin module is a small yet very powerful Jetson device. With visionplatform.ai you can use the Jetson NX Orin 16GB directly out of the box, you can install the Jetson NX on din-rail or wall mount. This production-ready system delivers big when it comes to deploying AI computer vision to devices at the edge across multiple industries—from smart cities, healthcare, logistics to robotics.
BIG COMPUTE PERFORMANCE
Jetson NX Orin 16GB delivers up to 100 TOPS for running modern AI computer vision algorithms fast. It runs multiple neural networks in parallel and processes several high-resolution sensors simultaneously, making it ideal for industrial applications like damage detection, AI surveilance, home robots, and intelligent gateways with full analytics capabilities.
Customer reviews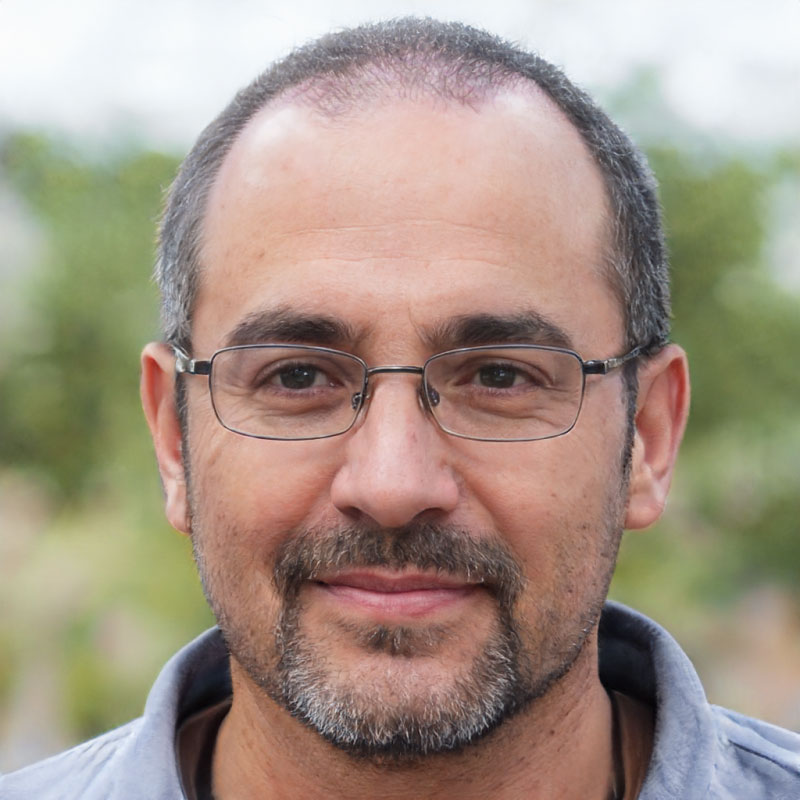 Visionplatform.ai allowed us to turn our "stupid" camera's very easily into intelligent AI camera's. We use the event based platform to secure our premises.
Loïs Meijer
IT and Infrastructure manager
A GREEN POWERHOUSE
Jetson NX Orin 16GB frees you to innovate at the edge. Experience powerful and efficient AI, computer vision, and high-performance computing up to just 30 watts making it far more sustainable than anything in the cloud and fully secured on your own premisses!
TECHNICAL SPECIFICATIONS
GPU
1024-core NVIDIA Ampere GPU with 32 Tensor Cores
CPU
8-core NVIDIA Arm® Cortex A78AE v8.2 64-bit CPU (2MB L2 + 4MB L3)
Memory
16GB LPDDR5
Storage
128GB NVMe SSD (bigger available on request)
Camera
up to 12 camera's
Connectivity
1 x mPCIe (Signal: PCIe + USB 2.0), M.2 1 x M.2 3052 (B-Key, Signal: USB)
Display
HDMI (Max. resolution 3840×2160 @ 60Hz)
Input Voltage
9 ~ 36 VDC
I/O
External: 2 x USB 3.2 Gen 2, 1 x USB 2.0
Internal: 1 x USB 2.0 (by pin header)
Size
130 x 130 x 46 mm (5.1″ x 5.1″ x 1.8″)
Weight
1.2 kg (2.65 lbs)
Specification
Check the full specs here or compare the Nvidia Jetson here